XBMC Tamil TV Script is a source which allows you to watch live tamil channels via XBMC with the assistance of Livestreams addon. I have managed to put a list of channels for your viewing pleasure on your favorite XBMC Media Center.

Screenshots: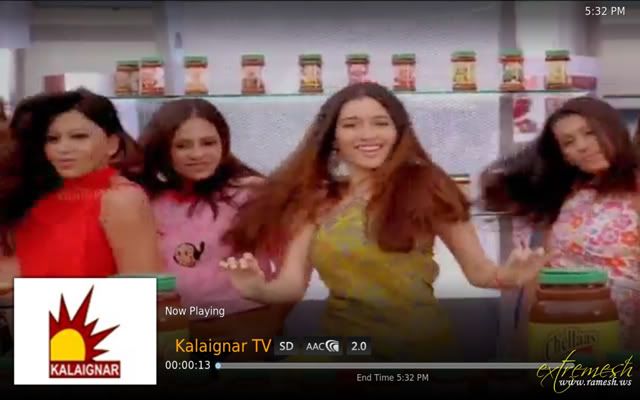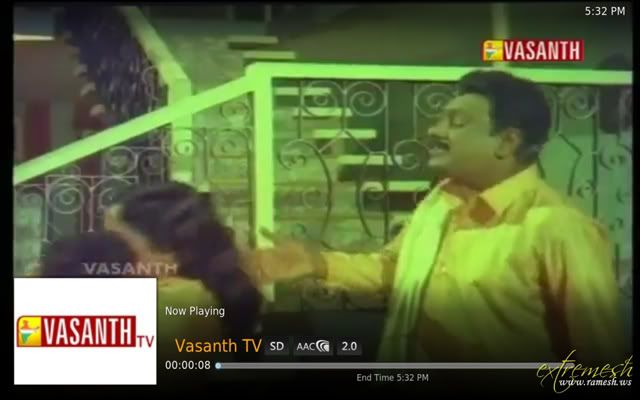 I'm no longer maintaining the free script, please proceed to the below link for more information on the new script.
New Script [Updated 15/10/2014]:
Follow link for more information:
Currently all slots full, project temp closed.
Posted at 4:00 pm on March 1st, 2012 in My Workshop with 45,972 views